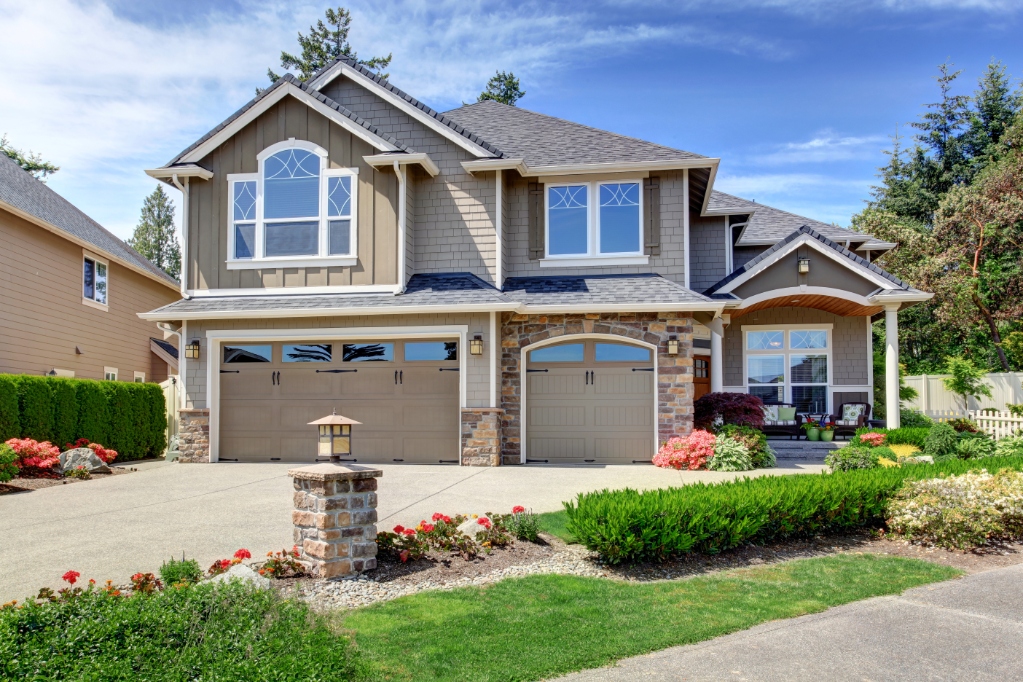 High Country Escrow specializes in supporting real estate closings and servicing loans for owner-financed and private lender mortgages. Our seasoned team has significant expertise in working with buyers and sellers who need non-traditional funding in order to close a real estate transaction.
We combine our commitment to outstanding services with cutting-edge digital platforms, which allow for hassle-free mortgage servicing, with the same online access, online payments, and digital statements available from banks and mainstream mortgage companies.
Our customer-friendly platforms make it easy for buyers to make payments. Both buyers and sellers can track payments, balances, and payoff information. As the loan servicer, High Country manages all funds and compliance requirements related to property taxes, HOA fees, and home insurance. This makes it easy for sellers and private lenders to generate mortgage revenue without the monthly management obligations.
If you are a Realtor or Seller exploring options for owner financing, we invite you to schedule a time to speak to one of our qualified Escrow Specialists.
Contact us HERE or call us at (970) 264-2700!
If you are ready to submit an escrow order, please click here.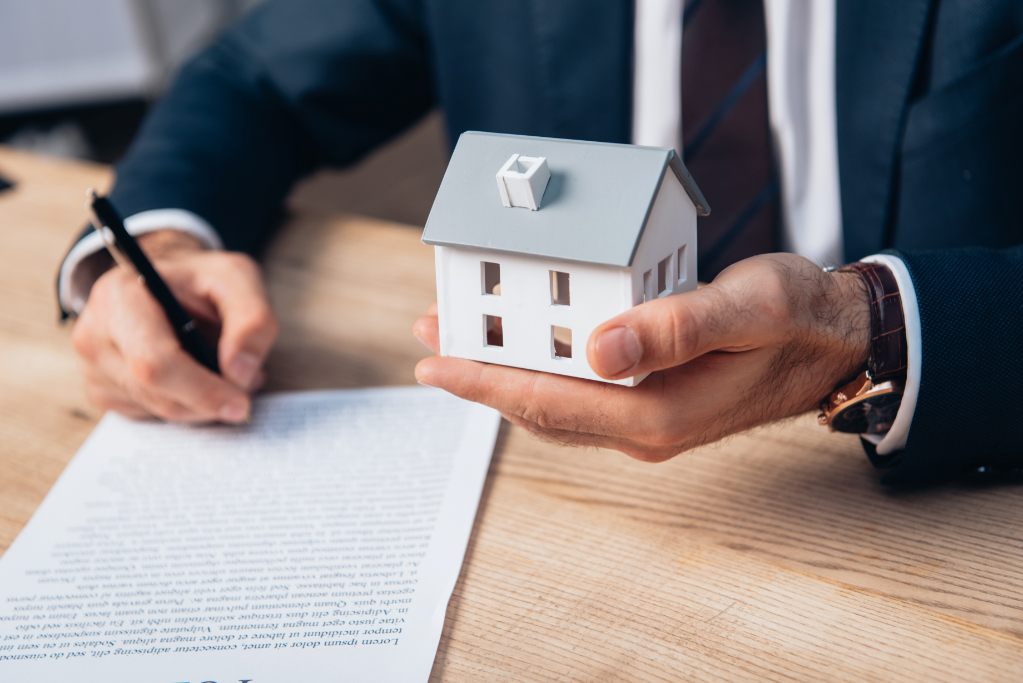 What are Owner Financed and Private Lender Mortgages?
In some real estate transactions, the owner of the property that is for sale (the seller) may choose to serve as the lender for the buyer. The buyer makes monthly mortgage payments to the seller instead of a bank.
In other instances, a third party agrees to serve as the mortgage lender for the buyer. This is typically an individual or small company, and not a traditional bank or mortgage lender. Seller financing or private lender may be a great option if:
The buyer is unable to get approved for a traditional bank loan.
The buyer has access to a private lender they prefer to use.
The sale of the real property is between family members.
For sale by owner (FSBO) where the owner is willing to finance the loan.
The property is fully paid off, and the seller would prefer monthly income
as opposed to a lump sum payment.
Owner financing is a great option when a bank loan won't work
Our team is experienced in managing closings and servicing loans for a diverse portfolio of owner/seller financed and private lender loans. If you are a Realtor or Seller exploring options for owner financing, please contact the High Country Escrow team HERE or call us at (970) 264-2700!
Ready to open escrow and get started? Click HERE
Let us know how we can help make your real estate transaction a done deal.